If you choose to build with structural insulated panels, it's important to know that not all SIPs are created equal. In fact, Thermocore's panel system is a unicorn in the industry, at the forefront of SIPs innovation.
With one look at Thermocore structural insulated panels, you can see the difference.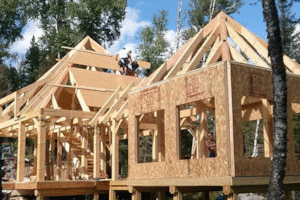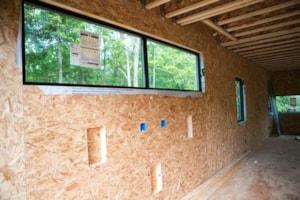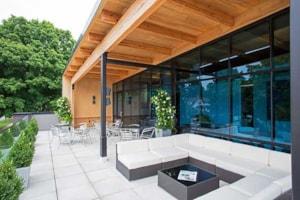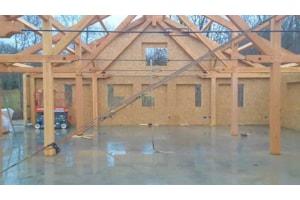 Thermocore was the first SIPs company to offer pre-cut/pre-configured panels. Thanks to one of our most significant innovations, we also install electrical boxes and conduit during our manufacturing process, custom to your drawings. For NO EXTRA CHARGE, Thermocore places as many electrical boxes as you want – anywhere you want in your panels – and connects them with ¾-inch ID schedule 40 PVC conduit.
When you compare Thermocore Polyurethane Panels to other SIPs systems that don't include electrical boxes, the cost difference is huge! With other SIPs manufacturers, you need to pay an electrician to install all your electrical boxes. That requires drilling many holes in your new panels – through the OSB, into the insulation you just paid for to protect your home. Not only does that cost you more in labor and materials, it also interrupts the airtightness of your new walls.
This video from the Structural Insulated Panel Association shows how to "simplify" electrical installation in EPS panels – but what could be simpler than just pulling wires in Thermocore SIPs? With EPS, you pay for extra time and extra holes. Because Thermocore's polyurethane SIPs include electrical boxes and conduit wherever you want them, at no extra cost, your electrician never touches his drill. Plus, installing the boxes and conduit during the manufacturing process maintains ultimate insulating power and airtightness. Just one more way Thermocore SIPs save you money in your initial investment and over the long-term!